Who we are
I got back from deployment in 2006 and started a food delivery restaurant with a simple mission: "Deliver Servicemembers great food with convenience". After successfully delivering nearly a million orders to Jacksonville, NC and the surrounding bases we started a new business, ChowCall. ChowCall is a homegrown, Veteran owned, 3rd party food delivery business unlike anything you've seen. With a couple taps on your phone ChowCall delivers your favorite foods from your favorite restaurants right to your Barracks, Home, or Office. Armed with the latest technology, an experienced team of local delivery professionals, and a commitment for service, ChowCall is bringing food delivery to a whole new level. We stand on the shoulders of Veterans we served with, team members in our company, and many others who invested in our success. ChowCall is our way of giving back and creating new value for Military Heroes and communities, military base partners, and ChowCall team members. Feed Your Freedom and Semper Fi!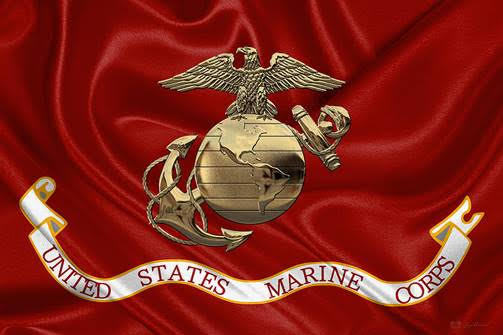 With your favorite restaurants at your fingertips, ChowCall satisfies your cravings and connects you with possibilities — more time and energy for yourself and those you love.
Start an order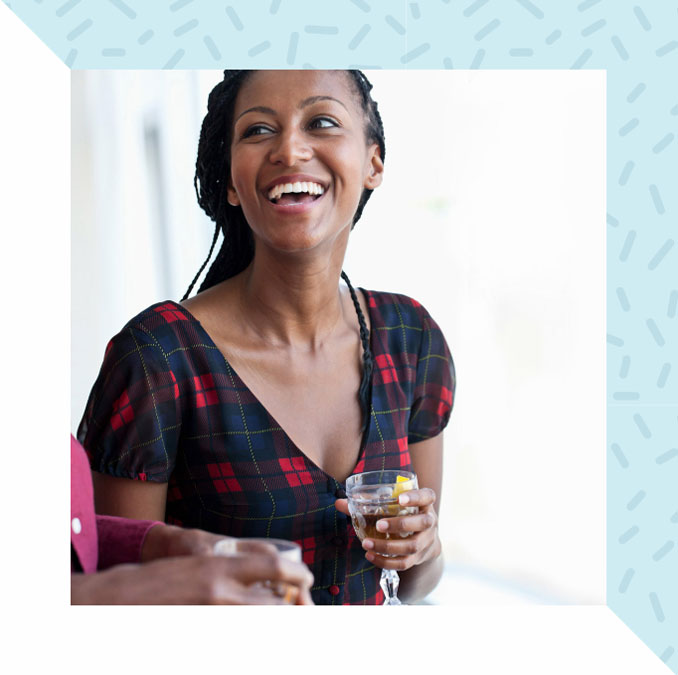 Drivers
Delivering with ChowCall, you get flexibility and financial stability. Drive part-time or full-time and earn cash today.
Drive now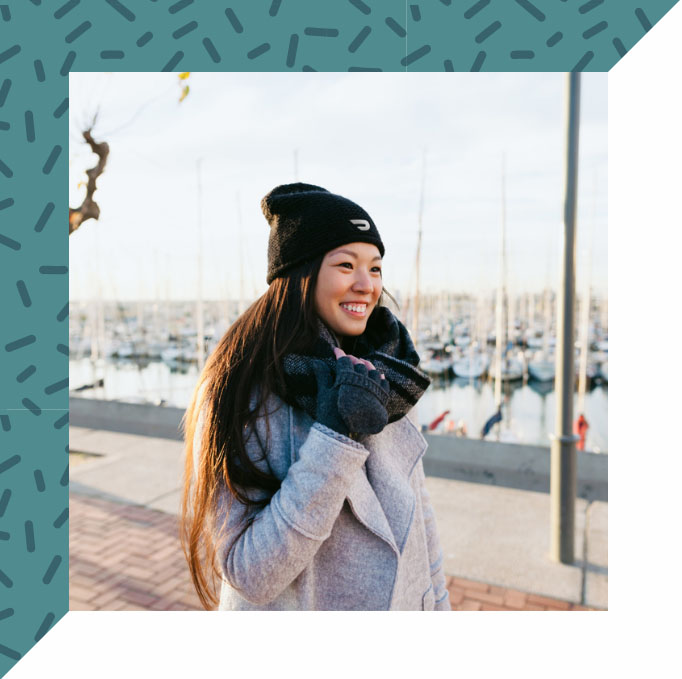 Restaurants
ChowCall's innovative merchant-focused solutions enhance your success by transforming your business. Open your doors to an entire city and see your revenue and market reach grow.
Sign up now